Offline Functionality
Ok great, we have a Digital Safety Program but surely the biggest flaw is, what if users do not have data connection? How can our users operate normally with no data connection? What happens to our Safety Program for those users out in the woods?

Fear not, with our Offline Functionality every user will have the ability to download forms before heading out for the day or for multiple days. Your workers can download every single form if they need to. The size of each form is so small it would not impact their device performance whatsoever.
How do I access Offline Functionality?
To access the offline functionality from within SafetyTek;
1. Open your mobile or tablet app.
2. Click on your profile image.
3. Click 'Offline Mode'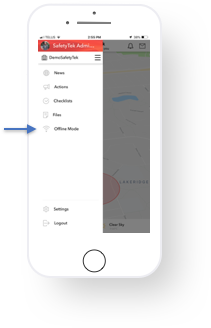 4. Now you can view the list of downloaded forms available.
If this is empty, click the blue and white '+' in the top righthand corner of your screen.
6. After clicking the desired site, the Site based, Crew based and User-based forms will appear. You can tap on a form to download the form to your device. Once downloaded a green tick will appear next to the form. If you wish to download all forms for the site, click on the blue box in the top righthand corner of your screen.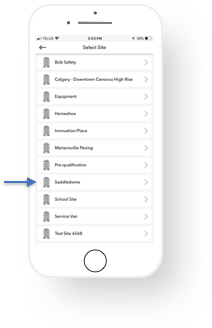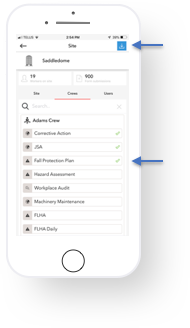 7. When you are finished, go back to your downloaded forms list to see all of the fillable forms. Click on any form to start filling them out!
Your workers can keep submitting their forms over and over again whilst offline. As soon as their devices are reconnected they simply have to open SafetyTek and their submissions automatically upload with the correct time, date and GPS of the submission when it was originally filled out.
It's that simple!